The embattled leader said the nation should not be "drawn into responses that feed a cycle of violence and hate" after a United Nations resolution that countries should "combat by all means this unprecedented threat" from the sick terror group.
The Opposition leader told activists in Bristol: "The dreadful Paris attacks make the case for a far more urgent effort to reach a negotiated settlement of the civil war in Syria and to end the threat rom ISIS.
"It is the conflict in Syria and the consequences of the Iraq war which have created the conditions for ISIS to thrive and spread its murderous role."
Jeremy Corbyn Calls For Negotiating With ISIS In Wake Of Paris Terror Attacks…. | Weasel Zippers
This politician reminds me of another British politician before WW2 who also thought appeasing an aggressor would stop him.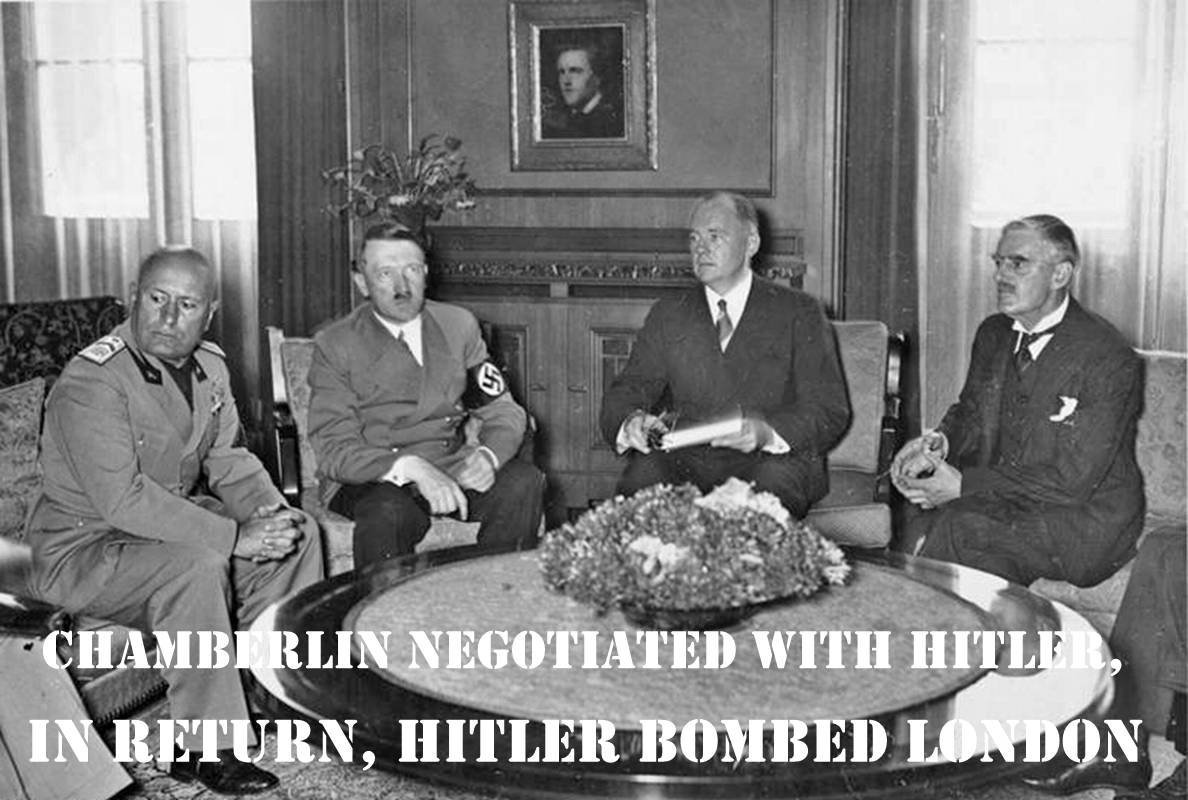 And if you can not remember that far back remember president carter and his good buddy Arafat who talked peace while Arafat ordered more terrorism.
BTW Prince Charles thinks all the aggression is because of global warming.
I would love to hear from our british members but they have not posted in awhile