---
Some pretty wild shots from WWI using military personnel to form shapes. There are 10 in the set.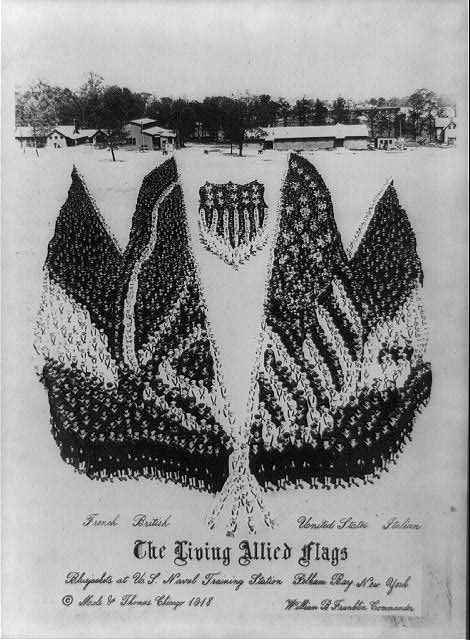 Search Results: "LOT 5357" - Prints & Photographs Online Catalog (Library of Congress)
---
I saw the Wilson one before in my studies on the war but the others I did not. Interesting stuff.
---
Cool, I like that they did one of the president at the time.
---